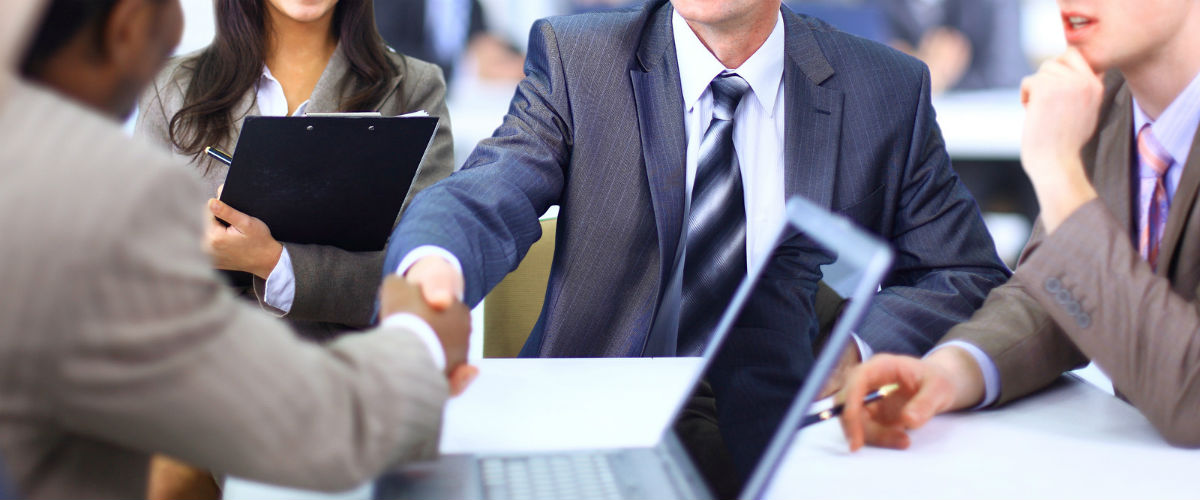 410-327-3800 l 202-60-6289 l 301-830-8315
  2310 Boston Street, Baltimore, MD 21224
Maryland Business Litigation Lawyers and Business Law Attorneys
The Baltimore law firm of Cowie & Mott, P.A. practices business law and business litigation throughout Maryland and the District Columbia. We are known for handling sophisticated business transactions and resolving complex business disputes and commercial litigation matters. The attorneys at Cowie & Mott, P.A. are experienced business litigation lawyer practicing in the field of businesses law and business litigation. Our main office is located in the Canton – Fells Point area of Baltimore City. Contact us for references and a complimentary consultation.
Maryland Business Law Attorneys
Cowie & Mott provides legal advice and representation to international, regional and local business. Our Maryland Business Litigation Lawyers and Business Law Attorneys assist business clients with legal advice for daily business operations, provide advise regarding methods and strategies for minimizing exposure to legal liability, and prepare the legal documents necessary for contractual business agreements and commercial transactions. The business law attorneys at Cowie & Mott, P.A. handle business formation and preparation of contractual and corporate agreements. Cowie & Mott guides corporations and limited liability companies through legal issues and helps them succeed by protecting legal rights and  business assets when negotiating and entering into contracts and conducting business and commercial transactions. Our Maryland Business Litigation Lawyers and Business Law Attorneys also help businesses grow by  reorganizing and restructuring existing companies in order to bring on new partners and private investment, negotiating and preparing legal documentation for the sale and purchase of going businesses enterprizes and negotiation the acquisition or merger of competitors or complemnatry business ventures.
Maryland Business Litigation Lawyers
The Maryland business litigation attorneys at Cowie & Mott, P.A. represent  businesses facing external legal challenges from vendors, customers, competitors, former employees, government agencies and others. Cowie & Mott will negotiate a  resolution on your behalf or, if necessary, aggressively and competently assert your rights and defenses in litigation. When internal business disputes among owners and investors cannot be resolved, Cowie & Mott can assist resolving the dispute through negotiation, mediation or litigation, if necessary. 
Maryland Business Litigation Lawyers
 Maryland Business Law Attorneys
 410-327-3800
2310 Boston Street, Baltimore, MD 21224